Les nouveautés
BLONDIE THE SLUT IN DETENTION GETS FUCKED BY A VIRGIN
Durée: 23 Min | Format: wmv | Date: 2014-08-01 | Télécharger la Vidéo
Baby Reed a tattooed Iberian prostitute that is in prison for soliciting is happy to share her cell with Leo a little old virgin a little fool who got caught trying to dealer drugs. After the presentations our whore with an undercut cut will get fucked in every way by a Leo who hides well his game...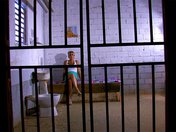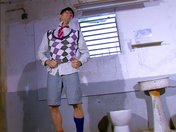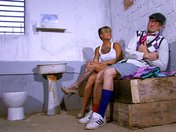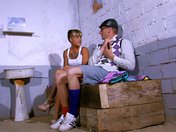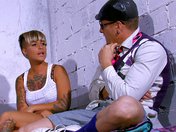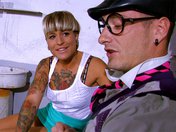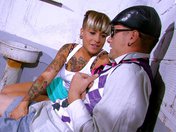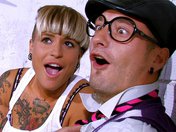 KINKY BIMBO SEEKS BIG DICK TO SUCK
Durée: 22 Min | Format: wmv | Date: 2014-07-31 | Télécharger la Vidéo
To get fucked, Laura Blume goes into the woods waiting until a walker to her taste approaches. Stroke of luck, Rob Diesel who just walks his dog in the neighborhood, meets her. This professional fucker will quickly get his pants down and will put his dick in her throat before fucking her as a vulgar bitch !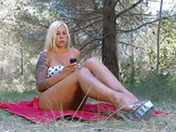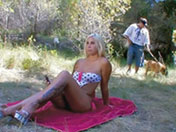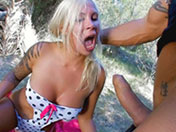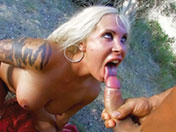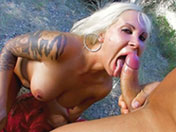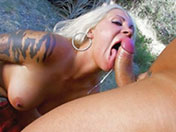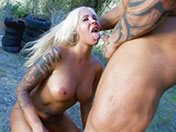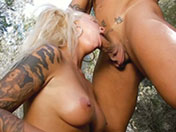 ALICIA DARK FUCKS ON A ROCK LIKE A SLUT
Durée: 17 Min | Format: wmv | Date: 2014-07-30 | Télécharger la Vidéo
After that Naty Pink got buggered on a Spanish beach, it is the turn of Alicia Dark of getting fucked as it should by a Jorge in great shape. The beautiful brunette will get banged on the hollow waves climbed on a small rock to the final cumshot in her lovely nasty mouth.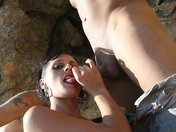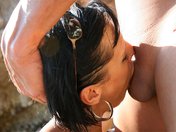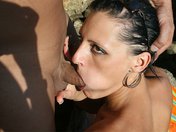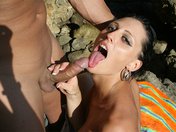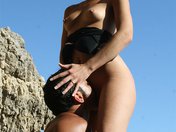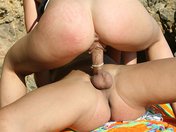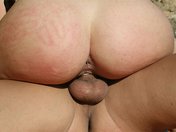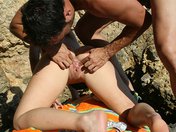 DOUBLE PENETRATION FOR SUSANA
Durée: 44 Min | Format: wmv | Date: 2014-07-29 | Télécharger la Vidéo
Susana Melo loves the dick and the cum ! It's cool because today this little bitch will do battle with two big venous dicks sip of sap. What to satisfy her for a few hours !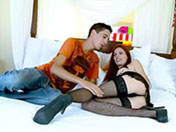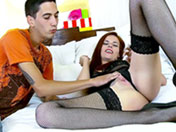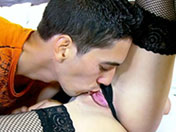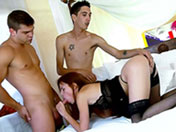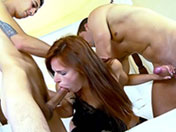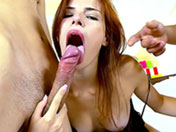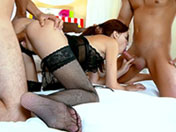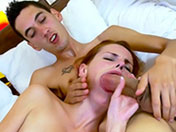 NOE MILK TESTS THE SODOMY WITH TWO DICKS
Durée: 41 Min | Format: wmv | Date: 2014-07-28 | Télécharger la Vidéo
In July, Terry and Kevin will have the honor to bugger for the first time the sublime Noe Milk. With the menu: milk drawing, greedy blowjob, wet fingering, vaginal penetration with a green dildo, a red double dong and the dicks of Terry and Kevin, sodomy of a virgin asshole and facial cumshot in satisfied mouth.